Statutory Inspections Ltd
UK's leading independent
Thorough Examinations
company
Statutory Inspections Ltd has grown to be the UK's largest and leading independent forklift inspection company. Carrying out Thorough Examinations on all makes and models of forklifts, access platforms, lifting equipment and accessories. Our team of engineers conduct inspections within all workplace environments for health and safety requirements under LOLER and PUWER.
Customer satisfaction is paramount. The overwhelming majority of our customers continue to use our services and have done so for many years without contracts. We inspect equipment from manufacturing, warehouse, logistics, construction and many other industries. From forklifts, access platforms, VNA's to harnesses, ropes and telehandlers. Our independence means you can rely on an efficient, high-quality inspection with one of our own fully trained and licensed engineers.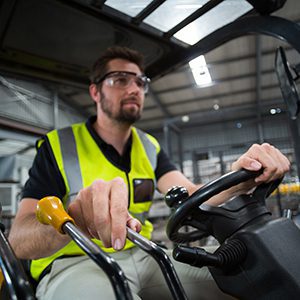 Thorough Examination
Having a valid report of Thorough Examination is a statutory legal requirement. All your lifting equipment needs to be inspected at least every 12 months depending on the type and use ensuring your equipment is in safe working order. Regular LOLER and PUWER inspections can reduce downtime of your equipment keeping your operations running safely and efficiently.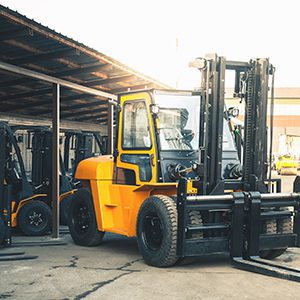 Forklift Inspections
Forklift trucks are workhorses and as such need to be operating as safely and efficiently as possible. Depending on usage and work environment your truck may require more frequent inspections. Our engineers carry out full forklift inspection under LOLER and PUWER to establish the safety of the truck. Once an inspection has been completed a report of Through Examination will be issued.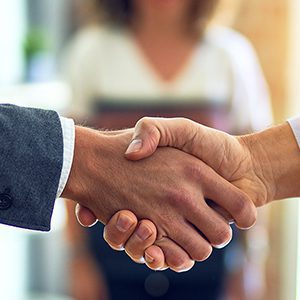 Support
Our dedicated team of engineers, along with our technical experts, are on hand to help you with queries you may have about your inspections. Whether your query is about the regulations of LOLER or just when your next forklift inspection is due, we can help. We have put together a list of FAQ's to help you. If you can't find what you're looking for? Please get in touch.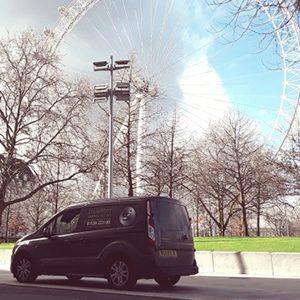 National Coverage
We know inspection dates can come around fast. Urgent and last-minute bookings are possible using our area-based engineers covering the UK. Our team of expert engineers are strategically located across the country to help us offer the highest possible standard of service, whilst also reducing the amount of time your equipment is out of action.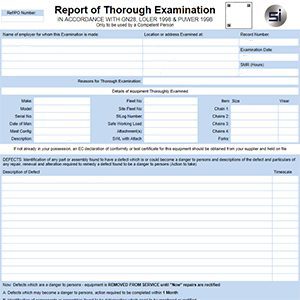 Reports and Certificates
Accessing your reports and certificates couldn't be easier. All reports, certificates, pictures and service repair documents can be accessed using our secure online portal. All information can be searched, filtered and downloaded on demand at any time on any internet-connected device with your unique username and password.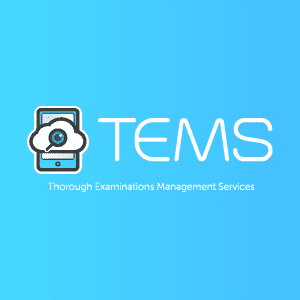 Powered by TEMS
Thorough Examination Management Services Ltd is our custom-built inspection management system, but also your online portal. TEMS gives you access to all your inspection documentation, health and safety certificates and images of the examination of the vehicle. Keep track of your entire fleet with no upfront cost, no subscription and no contract.