Statutory Inspections News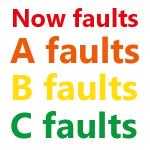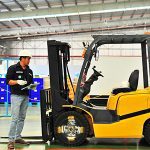 Thorough Examination: Faults and what they mean
Once a Thorough Examination has been completed a report will be issued. Any faults found will be recorded and will have a code that relates to the severity of the fault. To ensure the safety of your operation certain faults need to be rectified before being used again. Read more.
How to carry out a pre-use daily forklift inspection
Can your operation manage without a forklift? The forklift truck is often considered the workhorse of any operation. Ensuring that it is operating both safely and efficiently is vital, therefore daily pre-use checks need to be carried out. Most faults can be found and then fixed... Read more.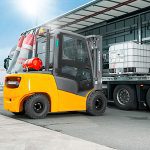 Thorough Examination: Who is responsible?
There can often be some confusion on whose responsibility it is to ensure work equipment has a valid Thorough Examination certificate. Work equipment needs to be inspected at least once every 12 months but depending on the type of truck, usage and the environment... Read more.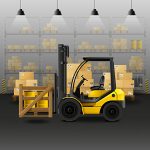 Top 5 Forklift Friendly Tips
A lot can happen in a year and with the logistics and warehouse industry having a very busy period throughout the global pandemic a lot of forklift trucks have been used far more than normal. Warehouse machinery can therefore begin to show signs of wear but also become unsafe... Read more.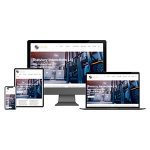 Statutory Inspections New Website
Welcome to our brand new fully interactive website. After years of continued investment, a new website will be the hub of our digital presence. The new main features include easy navigation, full searchability... Read more.